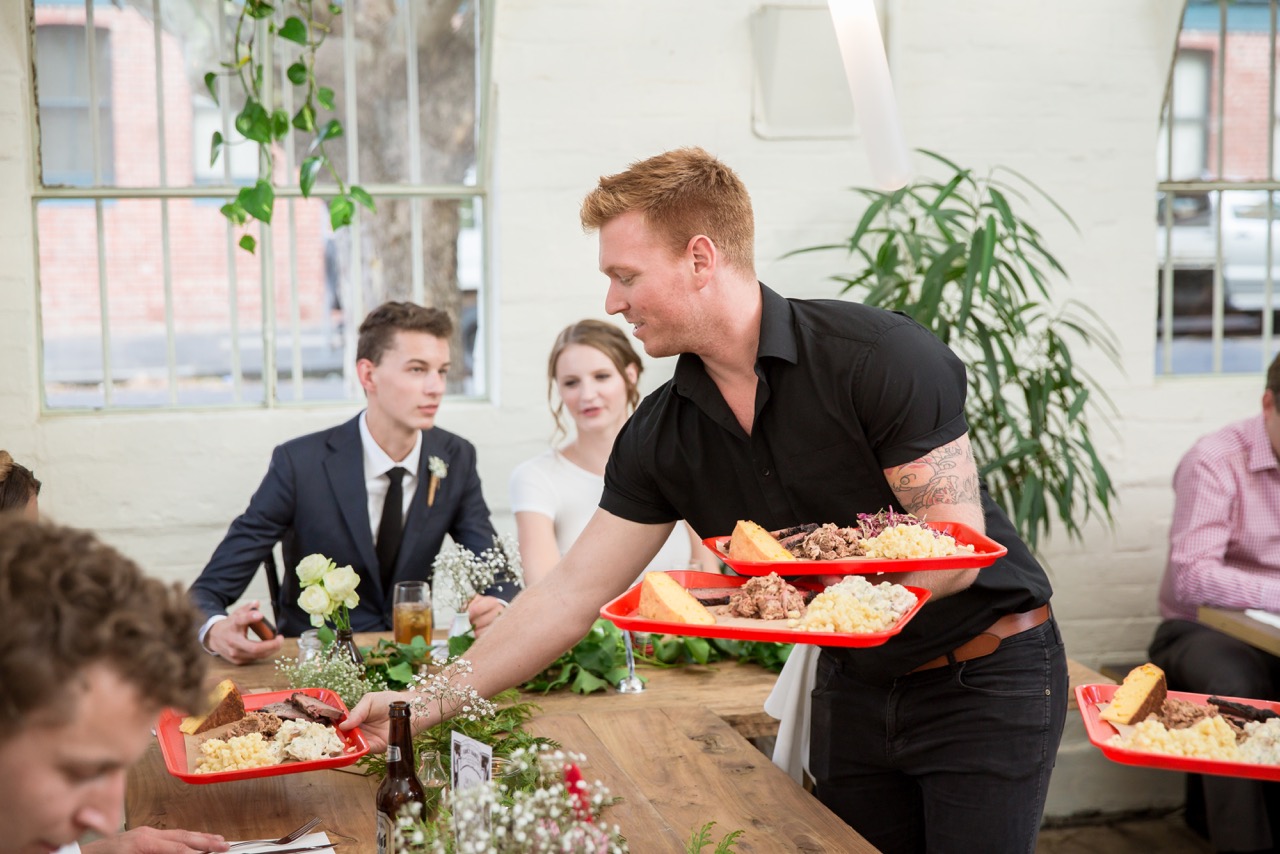 LET HANK COME TO YOU!
Having a party at home or looking for catering at your office? Or do you have a function venue in mind? Let us take care of the food & booze. Tell us your numbers and occassion, and we will help you choose from a fresh and fun menu of finger food. From burgers and mini mac & cheese, through to a smorgasbord of 18-hour cooked brisket and beers, we have the solution for you.
Want to start chatting? Email hank@fancyhanks.com or submit an enquiry using the form below.